Over 100 years of combined experience helping individuals, families, small business owners, local government and publicly traded companies resolve challenging legal matters.
We don't just talk the talk when it comes to complex litigation or other complicated legal issues. Unlike many other law firms, we have substantial experience taking on highly complex matters, public and private. Our broad experience allows us to respond quickly and effectively.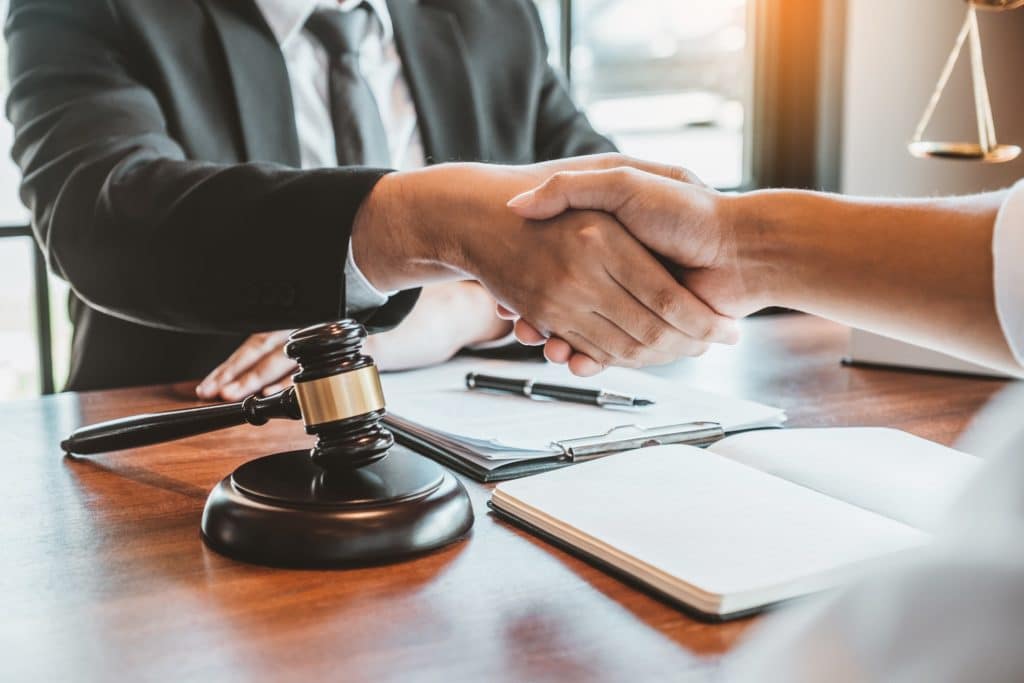 Sewell Sewell Beard LLC offers dedicated legal representation in many practice areas for clients in Alabama and Texas.
Helping clients successfully resolve condemnation and eminent domain issues in Alabama and Texas.
Mediating successful negotiations and control of your dispute to encourage a fair, timely and cost-efficient outcome.
Extensive experience taking on extremely difficult, high profile legal matters.
Representing developers, landlords, contractors, HOAs, banks, sellers and buyers of real property in a wide variety of real estate matters.
Personalized Legal Strategies
At Sewell Sewell Beard LLC, we put our clients first. We believe in providing you with personalized and effective legal strategies to help you achieve your desired outcome. We're here to listen to your concerns, answer your questions, and guide you toward a successful resolution.
We proudly serve a wide range of clients, from individuals and families to small businesses, publicly traded companies, pension plans, and governmental entities and agencies, helping them address and resolve their legal matters. Whatever the specific details of your situation may be, we have the tools and experience to assist you.
Environmentals Law
Condemnation
Corporate Law
Eminent Domain
Litigation
Mediation
Municipal Law
Personal Injury
Real Estate Law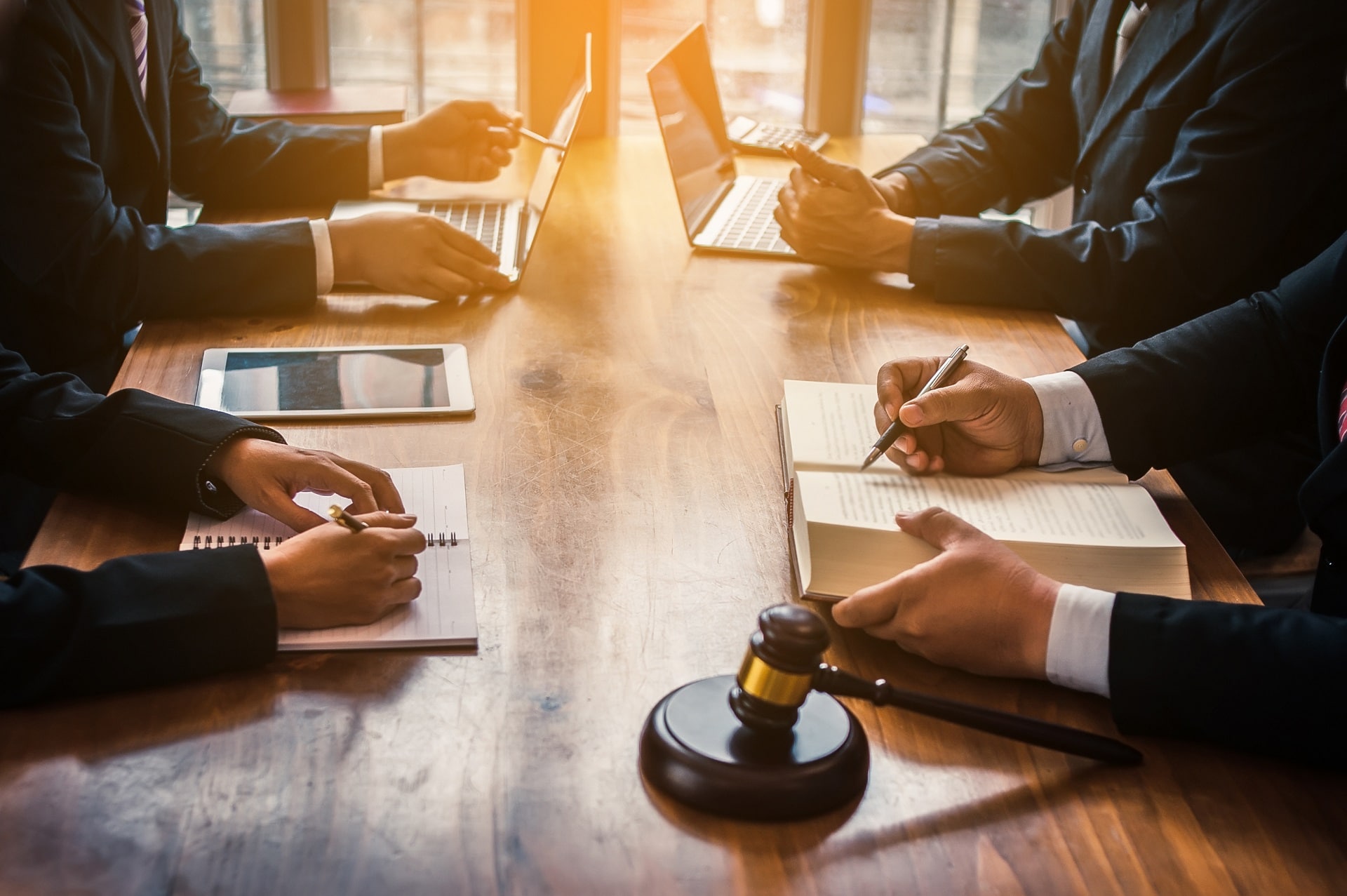 The practitioners at Sewell Sewell Beard LLC are Jeffrey M. Sewell, Doris K. Sewell, Alana S. Beard, Aiden D. Reese, and Daniel L. Tiede. Take a few moments to read more about their educational background and legal experience and find out what they have to offer when it comes to helping you take on your legal matters.
Legal Articles & Insights
What Happens in the Hearings in Alabama Eminent Domain Cases?
If you are a property owner in Alabama and you are facing a condemnation action, working with a seasoned eminent domain lawyer is the best way to enforce your rights. Your attorney will identify the most strategic path forward to secure a fair and favorable outcome.
Contact Sewell Sewell Beard today.
Contact us today to schedule your initial consultation with a dedicated attorney.