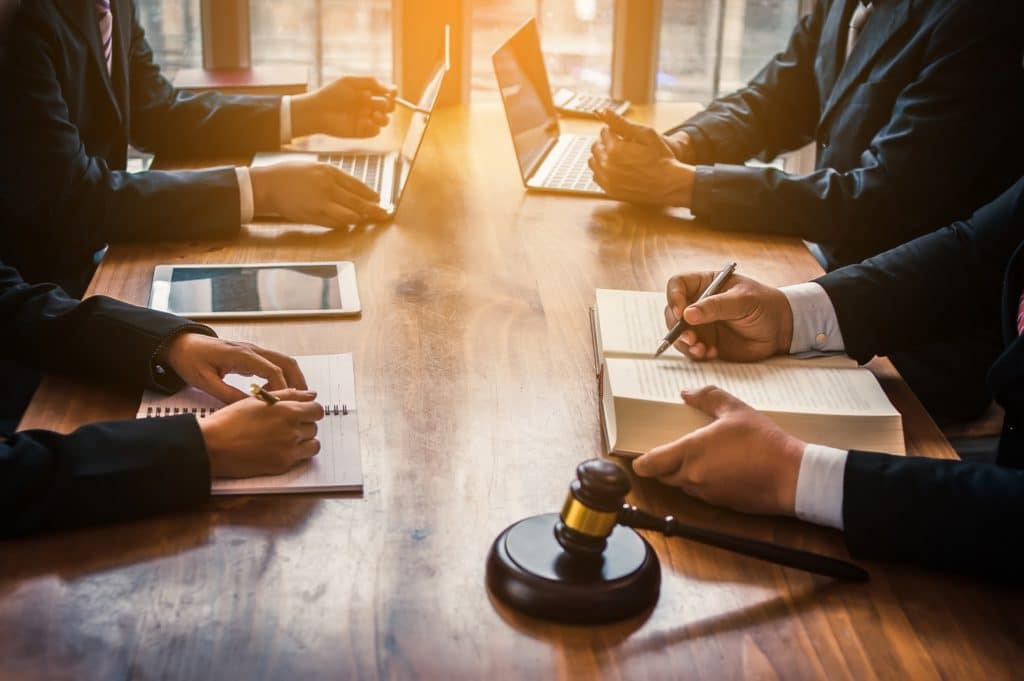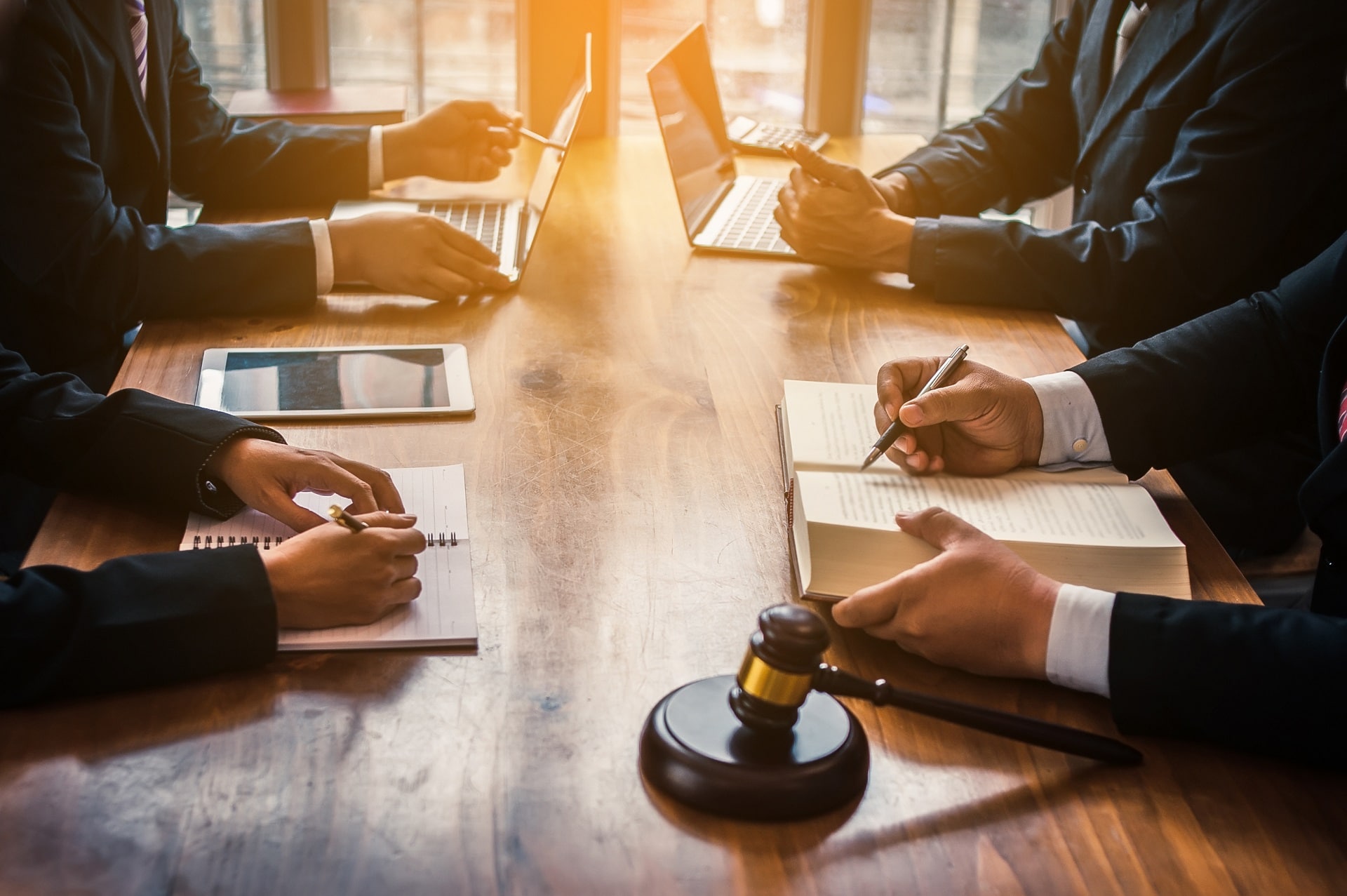 Sewell Sewell Beard — Firm Overview
Seasoned Lawyers Serving Texas and Alabama
We don't just talk the talk when it comes to complex litigation or other difficult legal issues. Unlike many other law firms, we have substantial experience taking on extremely complicated matters, public and private. Our broad experience allows us to respond quickly and effectively.
Sewell Sewell Beard LLC focuses on many different areas of the law on behalf of our clients. Our practice areas include:
Corporate Law (transactions and litigation)
Real Estate (transactions and litigation)
Personal Injury
Environmental Law
Municipal Law
Constitutional Law
Estate Planning
If your legal matter involves one or more of these areas of practice, please contact our office today to schedule an initial consultation.
Our legal team is comprised of Jefferey M. Sewell, Doris K. Sewell, Alana S. Beard, Aiden D. Reese, and Daniel L. Tiede. Please visit our attorney profiles page to learn more about each attorney's educational background and legal experience.
Sewell Sewell Beard LLC represents individuals, families, small businesses and corporations in several areas of practice. Call (205) 544-2350 now to schedule your consultation.