Practice Areas
Sewell Sewell Beard LLC offers dedicated legal representation in a number of different practice areas including but not limited to class action lawsuits, business law, real estate, personal injury, employment law, workers' compensation, municipal law and civil rights.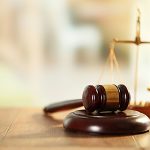 A class action suit is an attractive option for suing one or more defendants when the number of potential plaintiffs is abnormally large. For more information, call Sewell Sewell Beard LLC today.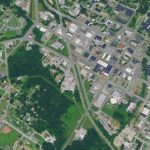 Sewell Sewell Beard LLC proudly assists clients across Alabama with their condemnation and eminent domain matters.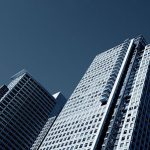 Representing business clients in commercial transactions, mergers and acquisitions, contract negotiations and a wide variety of other business law matters including regulatory compliance, corporate governance, litigation management and risk management. Our practitioners spent many years working for major national corporations and for government agencies – including the US Army – before going into private practice. This means they have substantial experience in dealing with the nuts and bolts of commercial litigation, transactions, and other high-stakes business matters.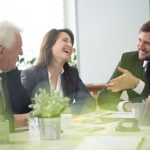 Employment Law
We represent employers and employees in cases involving Title VII, the Fair Labor Standard Act (FLSA), Americans With Disabilities Act, workers' compensation, and other areas of federal and state employment law. Call now to speak with a knowledgeable employment law lawyer.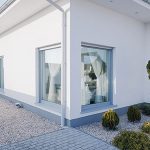 We represent developers, landlords, contractors, homeowner's associations, banks, sellers and buyers of real property in a wide variety of real estate matters. We have substantial experience in matters of condemnation, disputes related to commercial contracts, leases, easements, land use and zoning. If you need assistance with a transaction or a lawsuit related to real property, contact a knowledgeable real estate attorney at Sewell Sewell Beard LLC today.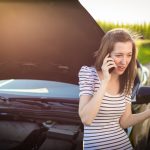 Personal Injury
We represent victims of car, truck and boating accidents. We will handle your legal claim for you while you concentrate on your recovery. Take the first step toward getting the compensation you deserve – call Sewell Sewell Beard LLC today and schedule an appointment with a highly experienced injury attorney.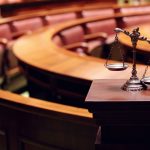 Taxation
State and local taxation systems are notoriously complicated and often involve a broad range of federal, state and local statutes. Schedule an appointment with an experienced attorney and get practical answers to your questions regarding federal, state and local tax law.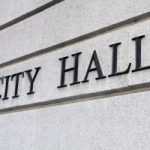 Municipal Law
Whether it comes to keeping the machinery of government running smoothly or securing justice in an important civil matter, local governments can benefit from having experienced legal representation. Our lawyers have substantial experience in the areas of condemnation, land use, probate, taxation, public finance and election law. Call Sewell Sewell Beard LLC today to schedule a consultation with an informed municipal law lawyer.
Consult an Experienced Attorney Now
With over 65 years' combined experience, the skilled attorneys at Sewell Sewell Beard LLC have a unique understanding of what it takes to secure a favorable outcome. Whether your case involves a class action suit, personal injury matter, real estate dispute and/or employment law issue, we can help. Call now to speak with a premier law firm.
Sewell Sewell Beard LLC represents professional businesses, corporations, families and individuals. If you or someone you know is currently struggling with a case involving any of the practice areas listed above, call (205) 544-2350 today.